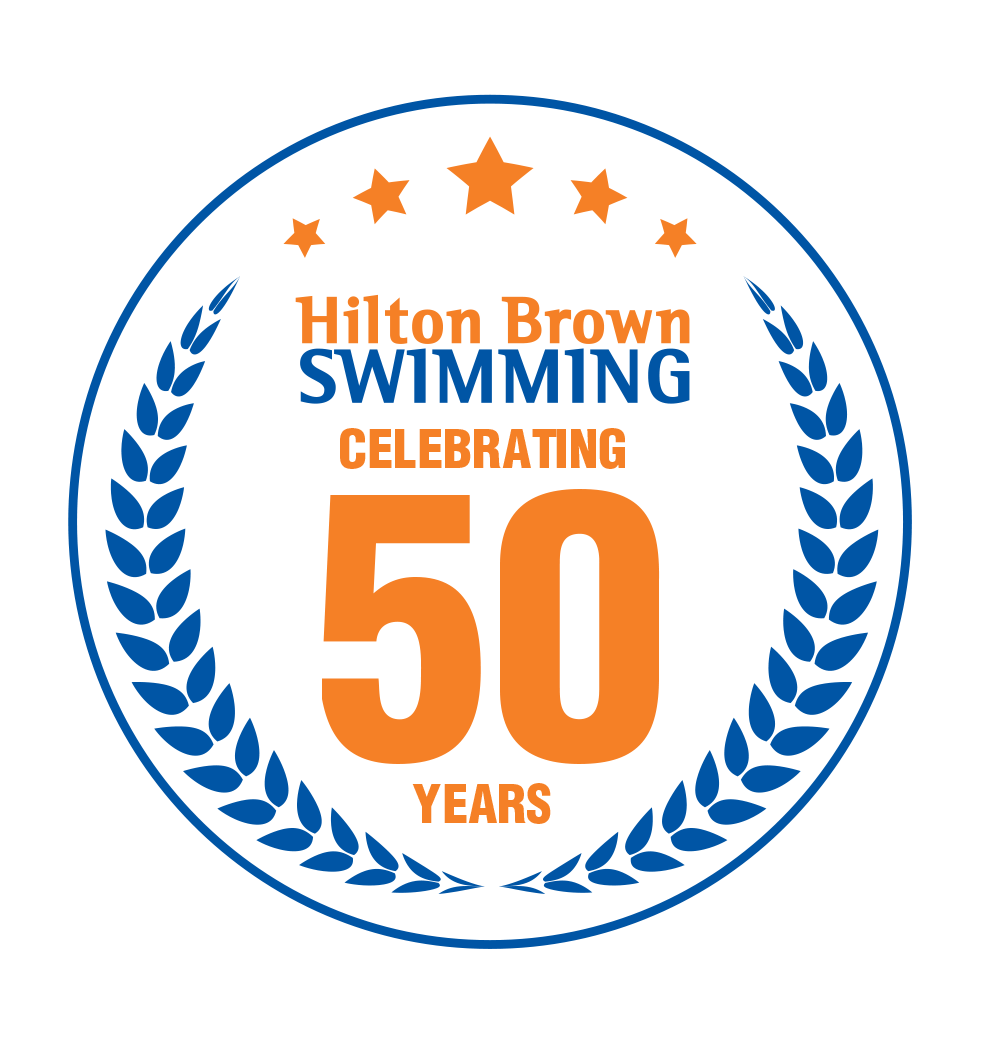 Careers at Hilton Brown
Join our team as a Swimming Instructor today!

Full training provided, plus it's FUN!

Are you confident with children?
Do you love the water?
Do you recognise the value of learning to swim?
We're always on the lookout for great instructors, let us know if you're interested using the form below.

You don't need to be an amazing swimmer, just have a passion for ensuring that the next generation of New Zealanders grow up being capable and confident in the water – an essential skill in our water based country.
We offer permanent, part-time hours and you can work across more than one role.

Roles Available

These roles are across our 8 locations: Albany, Chartwell, Havelock North, Hobsonville, Newmarket, One Tree Hill, Palmerston North and Te Rapa.
Our Infant classes are for the ages of 3 months – 3 years. The swimmers attend with a caregiver in the water and our programmes are designed to encourage independent movement, self-esteem and physical development. Our aim is for every infant to be comfortable in, under, on and through the water. We are looking for people that; love the water,  have energy to burn, are passionate about teaching water confidence & safety and who are confident interacting with babies and toddlers.
Preschool and School Age Instructors
Our preschool classes are for children between the ages of 3 – 5 years of age and our schoolage classes are for those aged 5 and above. They range from complete beginners to competent breathers. We are looking for people that; love the water and have energy to burn, understand the importance of learning to swim in NZ and have a positive can-do attitude.
Our Stroke Programme is for children who can swim between 25 metres and 400 metres plus. We focus on all four strokes – butterfly, backstroke, breaststroke and freestyle. Ideally, a stroke instructor will have a background in competitive swimming and a sound knowledge of the correct technique of all four strokes.
Our Front of House staff play an integral role within the business. This is an out-of-water position. Key areas within this role are welcoming everyone into our facilities, assisting with phone enquiries & emails, knowing your customers and making their time with us enjoyable and general admin duties.
Career Progression at Hilton Brown Swimming
Benefits of working with us:
Flexible work hours: day / evening / weekend
Permanent part-time hours
Fun and friendly atmosphere
Discounted lessons for family members
Good vibes from helping others
Teaching skills you can take worldwide
Job advancement to leadership positions
Community support
We're proud to provide our customers with:
Empathy
We put people first
Effective communication
We listen before talking, and think before responding
Best quality
We get it right and do it right
Careers application form:
Either fill in the form below or if writing a CV isn't your thing you can also send us an email, video, or audio message letting us know why you would be a great swimming instructor. Email us at info@hiltonbrownswimming.co.nz and include the facility you are interested in.